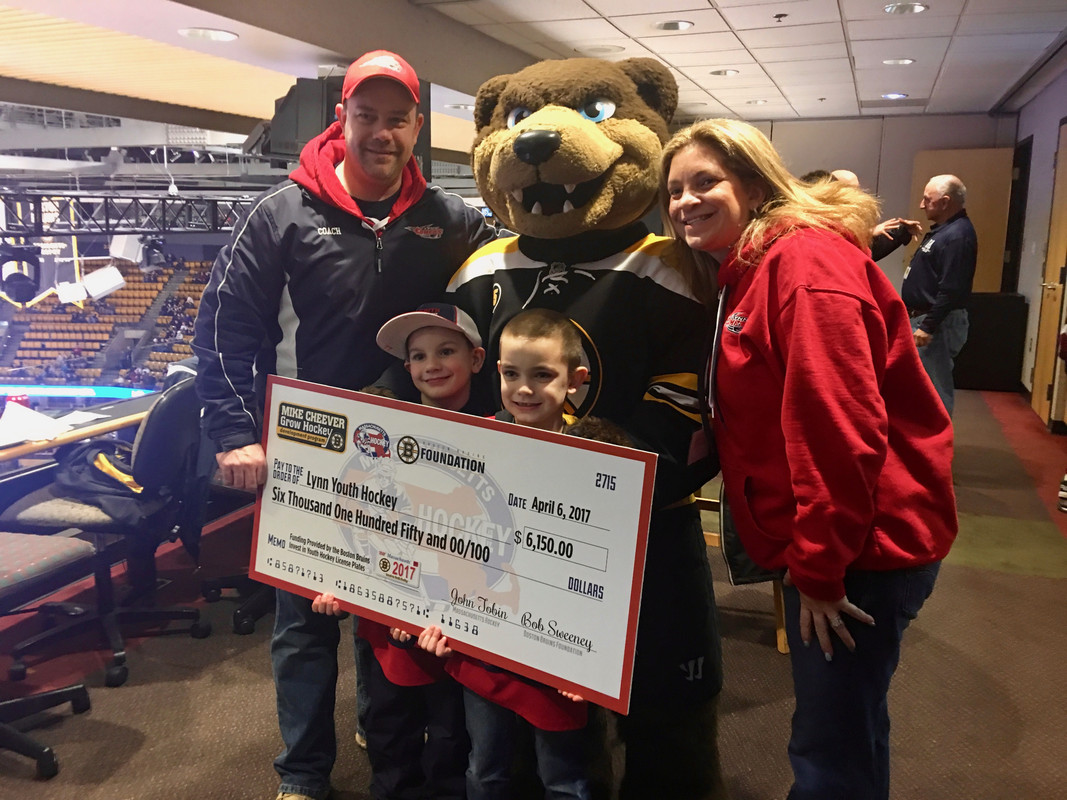 Is your association/program interested in receiving a Mike Cheever Grow Hockey Development grant for the 2019-2020 season?
This grant program is to seek, fund and share within Massachusetts Hockey registered programs innovative methods for growing ice hockey participation in our Town, Girls/Women and Disabled Hockey Programs.
Funds received from the Mike Cheever Grow Hockey Development Grant shall be used to increase the number of new players or retain existing players in the submitting program. The Cheever Grant may also be used by programs to adopt and implement practices consistent with ADM.
Click here to see previous Cheever Grant recipients and the different ways they were growing the game.
The funds for the Cheever Grants are made available from the Boston Bruins License Plates program.
The deadline for the application is 11:59 p.m. on Friday, February 15, 2019.
If the association's application is chosen to receive a Cheever Grant, they will be offered an opportunity to have representatives at the Boston Bruins vs. Tampa Bay Lightning game to receive the award at TD Garden on Thursday, February 28, 2019.
If you have any questions, please reach out at cheeverinfo@mahockey.org.